Throughout Africa dancing forms an important part of culture and self-expression. It is a large part of marriage ceremonies and holiday celebrations. Gatherings are mainly comprised of the food and dancing. African dances for the most part involve movements of the lower body or whole body movement. Ethiopia alone is home to over 80 ethnic groups many with their own distinct style of dance and music. One unique dance among these found in Ethiopia is Eskista.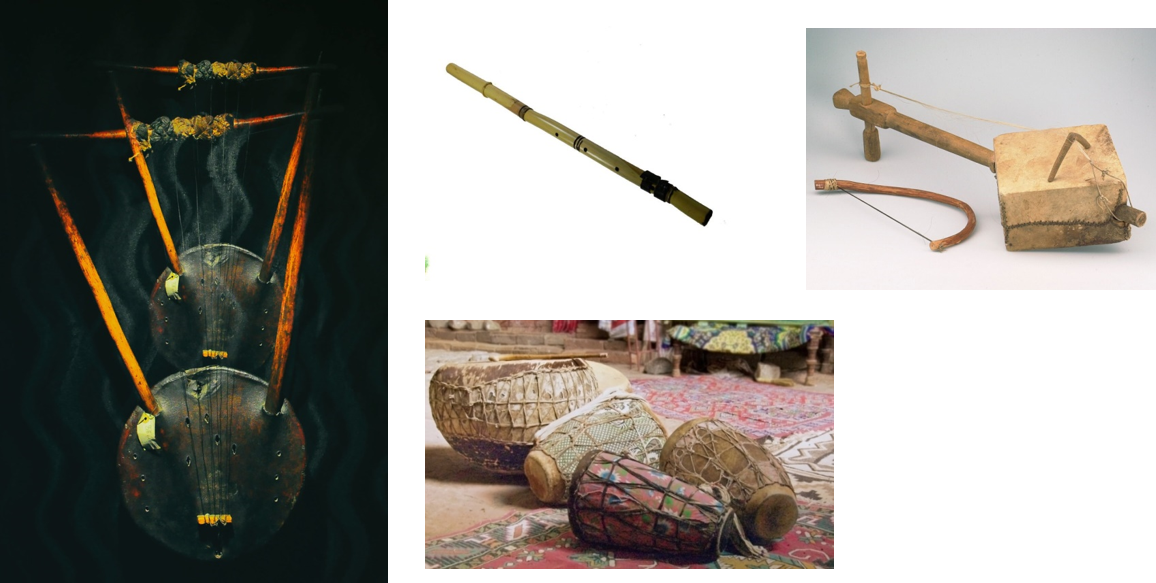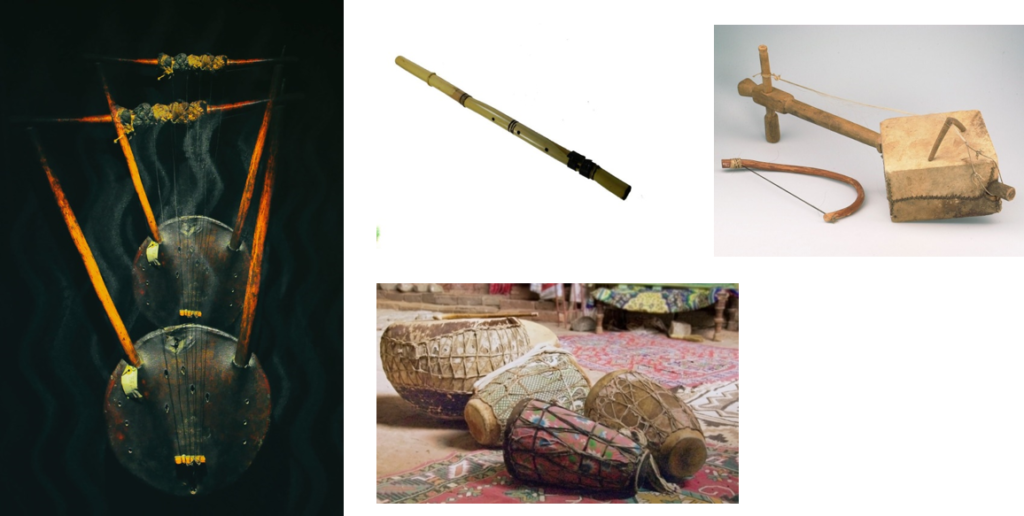 Eskista is a traditional Ethiopian dance, native to the Amhara region, performed by both men and women usually in a group. The dance involves rolling the shoulder blades, bouncing the shoulders, and jilting the chest. It is typically performed to traditional Ethiopian music, which in itself is produced with traditional instruments such as the krar, flute, drums and masinqo.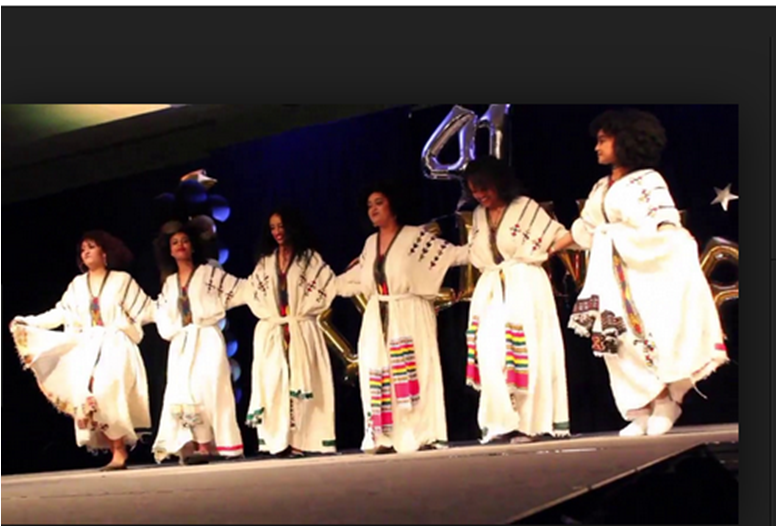 Like all African dances Eskista is a common sight at weddings, holiday celebrations and gatherings. It is common for money to be awarded to the one dancing the best. The money is stuck to the head of the dancer.
https://www.youtube.com/watch?v=jP04Ths1tho – dance video
https://www.youtube.com/watch?v=rq6i4C5lR9g — Eskista at wedding
But similarities in the dance styles of East Africa exist after all. The Luhya tribe in western Kenya performs a similar dance called "amabegha khu mabekha", which means 'shoulders to shoulders'.
Did you know?
When you plan your trips with us there is a complimentary dinner at a traditional restaurant with a live performance of Eskista and other traditional Ethiopian dances.