Despite a brutal history at times, Rwanda is a resilient country trademarked for its green and mountainous landscape and warm-spirited locals. Located at a high elevation in the African Great Lakes region, Rwanda is primarily subtropical, with two wet seasons and two dry seasons during each calendar year. With a primarily rural and dense population, there are plenty of opportunities to have authentic experiences with the locals. One of Rwanda's monikers is the Land of a Thousand Hills, which contain some of the world's last species of mountain gorillas and volcanoes. Kigali, Rwanda's capital and largest city, is Rwanda's main economic, cultural, and transport hub and offers rich historical experiences as well as opportunities to consume and produce art.
Kigali
Volcanoes National Park
Nyungwe Forest National Park
Lake Kivu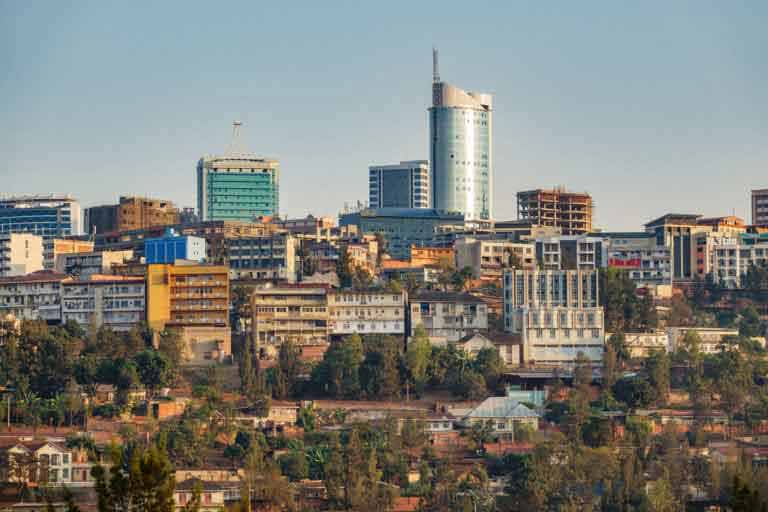 Positioned in the heart of Rwanda as its capital city, Kigali offers an animated restaurant and nightlife scene. However, a trip to Rwanda would be incomplete without delving into history, and the city offers many chances to explore its culture at the Kigali Genocide Memorial, Inema Arts Centre, and Caplaki Craft Village.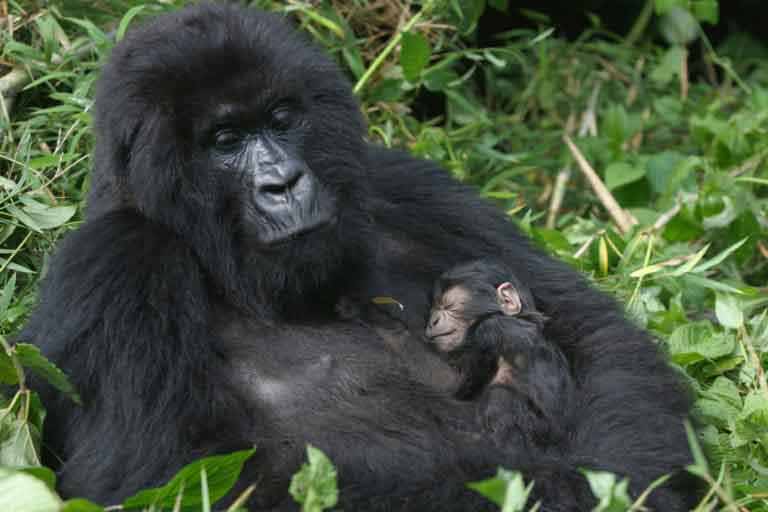 Have you ever wanted to go on a gorilla safari? If so, Volcanoes National Park offers a prime opportunity for you to partake in one, as it is a haven for the endangered mountain gorilla and golden monkey. Abundant with rainforest and bamboo, it is the first national park to be created in Africa.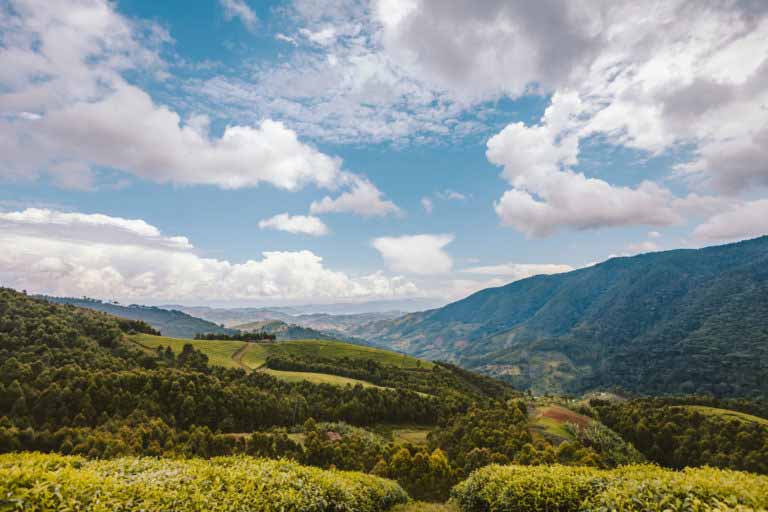 Nyungwe Forest National Park
Lush and overflowing rainforest forms the 1,000 square miles of Nyungwe Forest National Park, which also includes bamboo, grasslands, swamps, and bogs. It serves as the intersection for several crucial biogeographical zones and is a favorite destination for those on safari in Rwanda.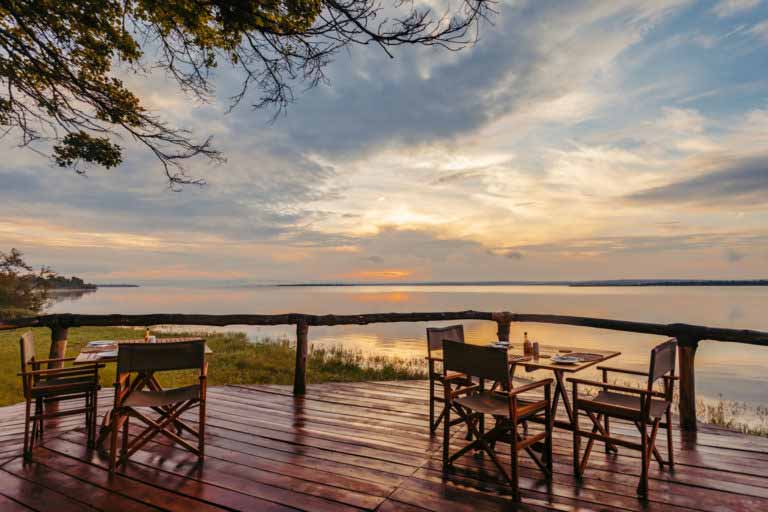 A freshwater lake and one of Africa's largest, Lake Kivu is located on Africa's Great Rift Valley and is a popular scenic drive between Volcanoes National Park and Nyungwe Forest National Park. Lined with eucalyptus and banana trees, the area contains many friendly villagers who are known to smile and wave at those passing through.
"I've visited Akagera several times and it has improved an incredible amount over that time. Once there was no accommodation at all, but there are now several good lodges to choose from. Wildlife was once scarce and very skittish (in fact, I saw a lot more cattle than wild animals back then), but today wildlife numbers have increased a lot."
"Rwanda is best known for its gorillas and, to a lesser extent, chimpanzees, but few people seem to realise that out in the far east of the country there's also a Big Five savannah park."
"Akagera is the only protected area offering traditional Big Five safaris in Rwanda. It boasts good wildlife opportunities, although not on quite the same scale as other iconic East African parks. Unlike the densely forested protected areas elsewhere in the country, Akagera is a typical savannah park dominated by sprawling grasslands and broken woodland. It is a refuge for elephant, buffalo, giraffe, tsessebe, impala and defassa waterbuck, while large populations of hippo and the elusive sitatunga – a rare aquatic antelope – thrive in the well-watered eastern sector of the reserve."
The itineraries below are just a few examples of the incredible trips our travel designers could plan for you. All trips are custom-made to your needs and preferences. Speak to a travel consultant today to start planning your dream vacation.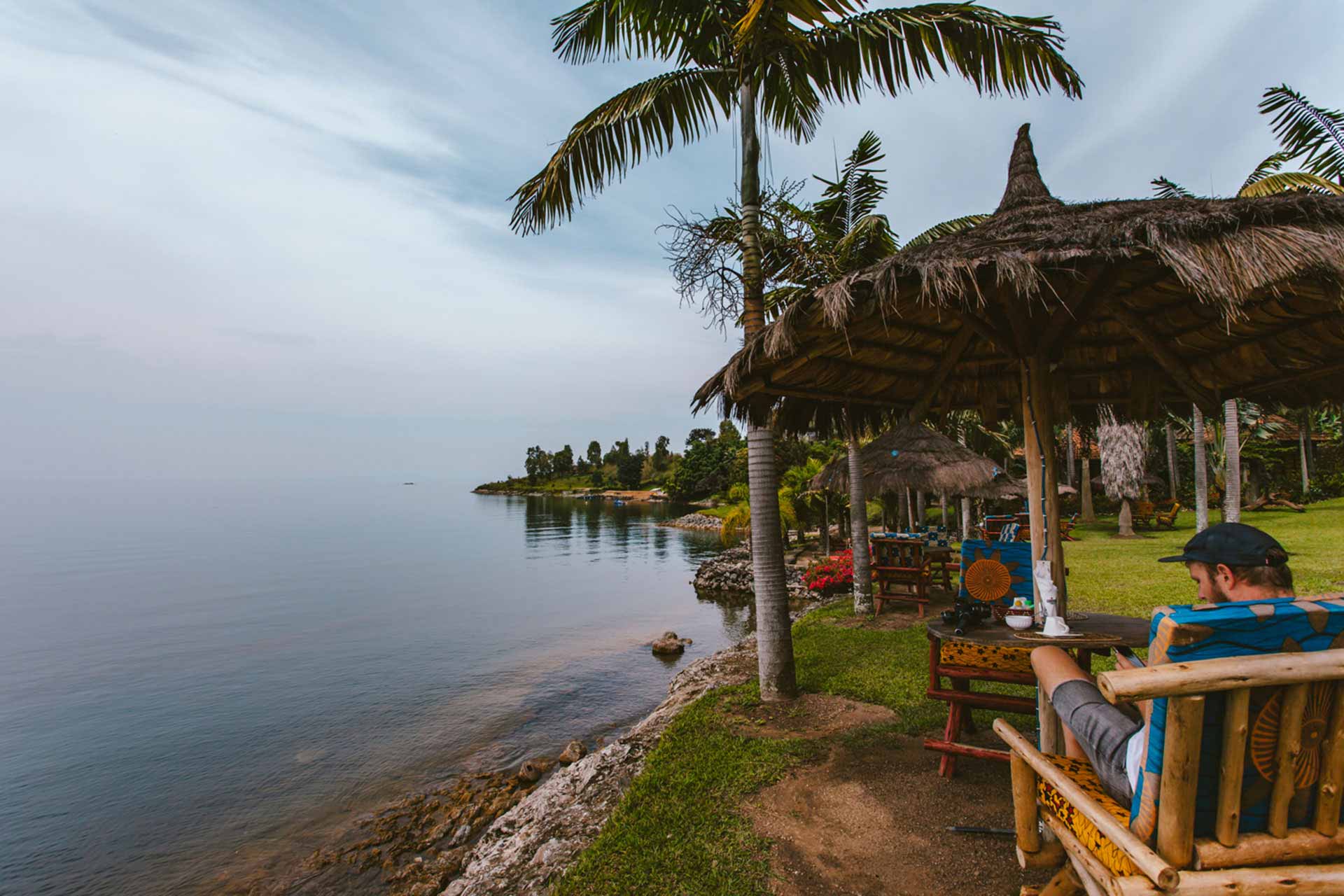 Addis Ababa -1 Day
Gondar-1 Day
Kigali – 1 Day
Nyungwe Forest – 3 Days
Volcanoes National Park – 3 Days
Akagera National Park – 3 Days
Volcanoes National Park – 2 Days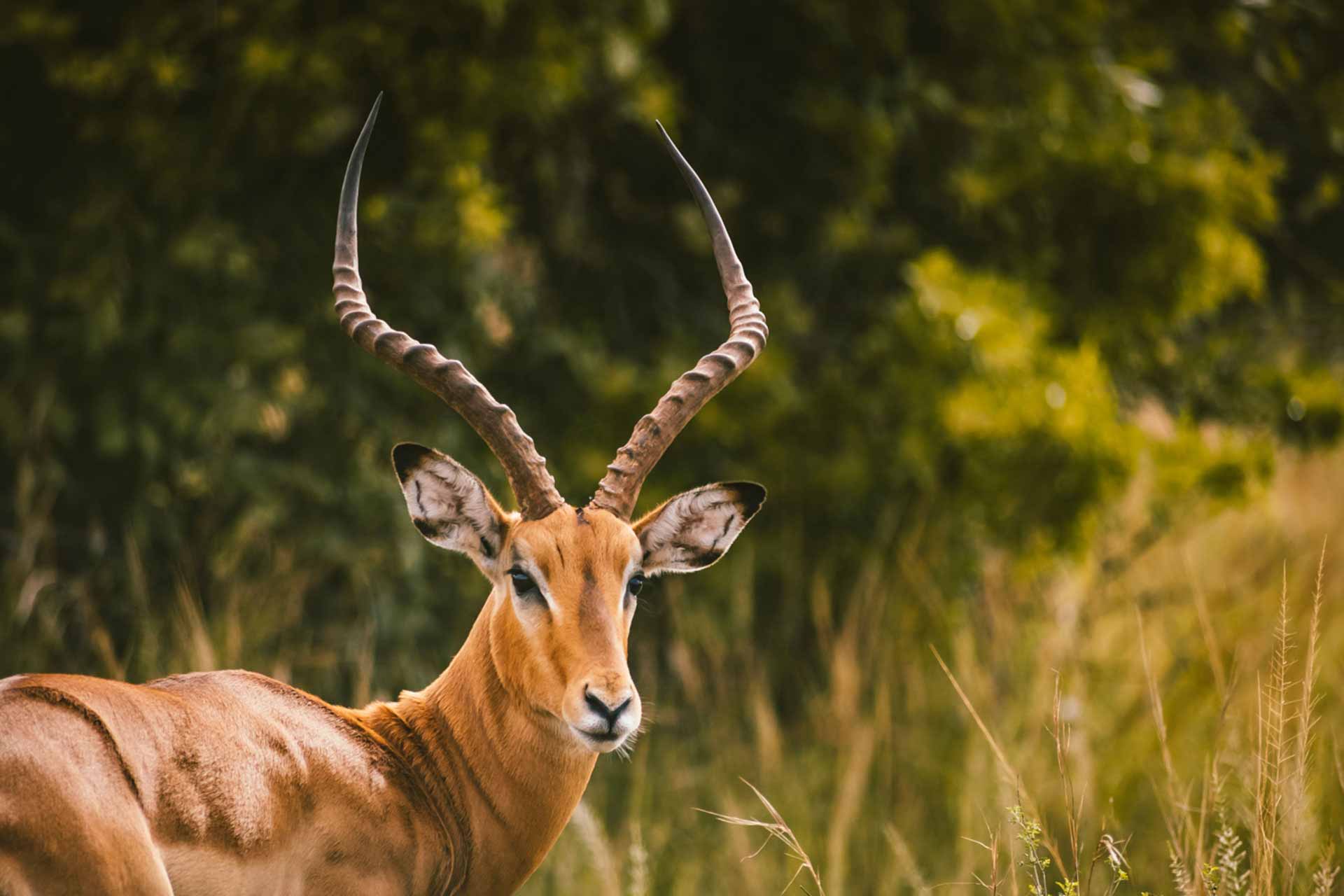 Addis Ababa -1 Day
Lalibela-1 Day
Siemen Mountain National Park – 2 Days
Kigali – 1 Day
Volcanoes National Park – 3 Days
Lake Kivu – 1 Day
Arusha – 1 Day
Serengeti – 3 Days
Ngorongoro Crater – 3 Days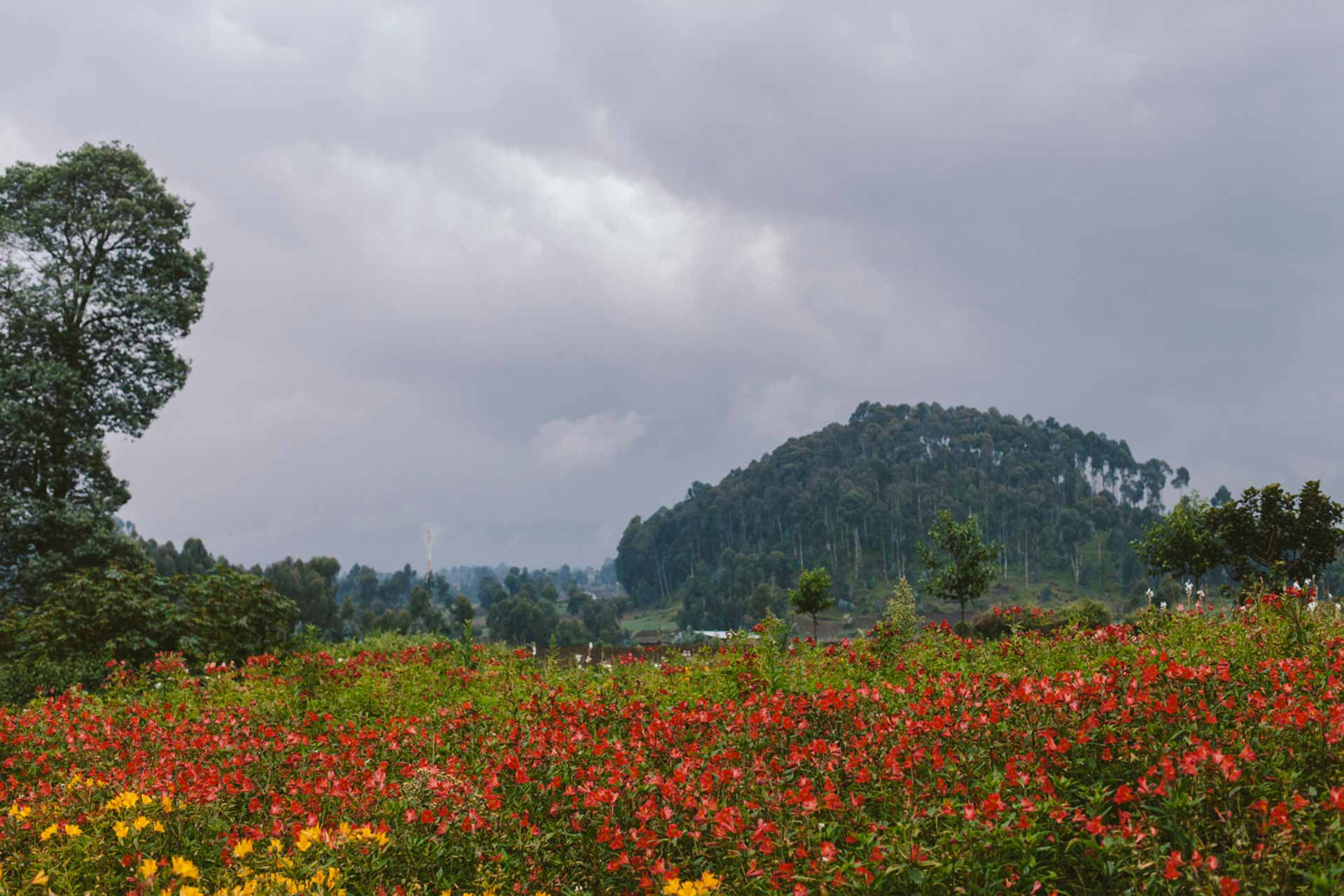 Addis Ababa -1 Day
Axum-1 Day
Turmi – 1 Day
Omorate – 1 Day
Jinka – 1 Day
Mursi Village – 1 Day
Konso – 1 Day
Kigali – 1 Day
Volcanoes National Park – 3 Days
Maasai Mara – 3 Days
Laikipia – 3 Days