Eritrea, meaning "Red Sea" in Greek, has been a sought-after country for its prime coastal trading location.  After much political and economic struggle historically, Eritrea became a sovereign country in 1993, and despite modern-day poverty, it provides rich architectural viewing experiences, charming seaside villages, an impressive archipelago located off the Red Sea, and a slow pace of life that is appreciated by many. While travelers may experience issues obtaining a visa (specifically when leaving the capital city), Eritrea is a multi-ethnic gem and presents a unique mixture of history, friendly locals, and delectable eats with a nod to Italian cuisine. There are secrets aplenty all over this country just waiting for your arrival.
Asmara
Massawa
Dahlak Islands
Debre Bizen Monastery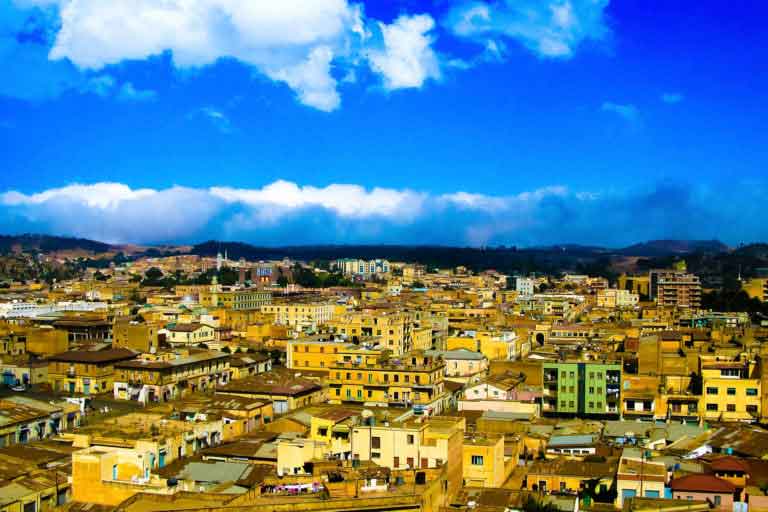 The capital Eritrea and most populous city in the country, Asmara is best known for its eclectic architecture and high elevation. Top activities include viewing the historical Cattedrale di Asmara, Medebar Market, and Asmara Theater and Opera House.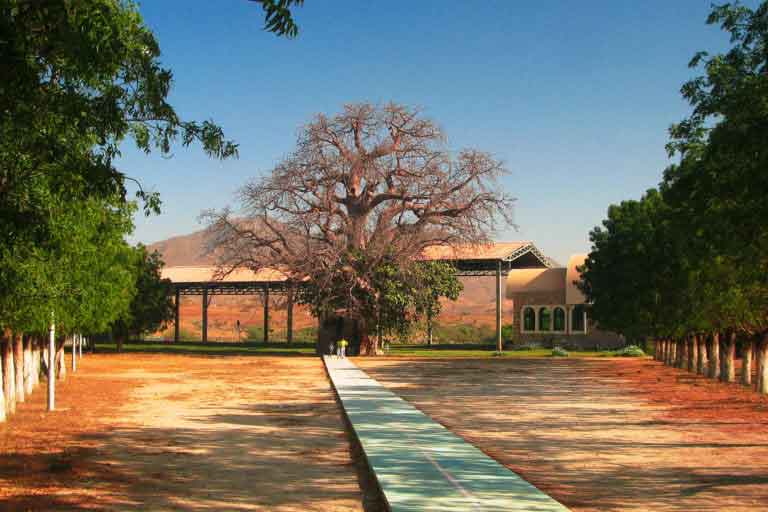 A deeply historic site dating back to its construction in the 1300s, the Debre Bizen Monastery is the best-known monastery in Eritrea. While difficult to reach, it is a true beacon of Christian hope for Eritrean people and commands magnificent views of the surrounding hills all the way down the coast of the Red Sea.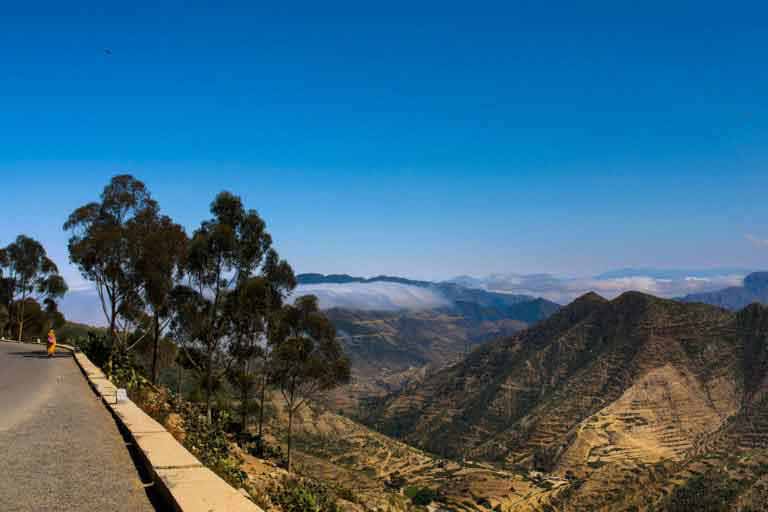 Originally a small seaside village and the capital city of Eritrea until 1897, Massawa served as a crucial port for many centuries. With clear and bright skies for the majority of the year, you'll have ample time to dip your toes in architectural history, as Massawa is home to numerous shrines, mosques, palaces, and cultures.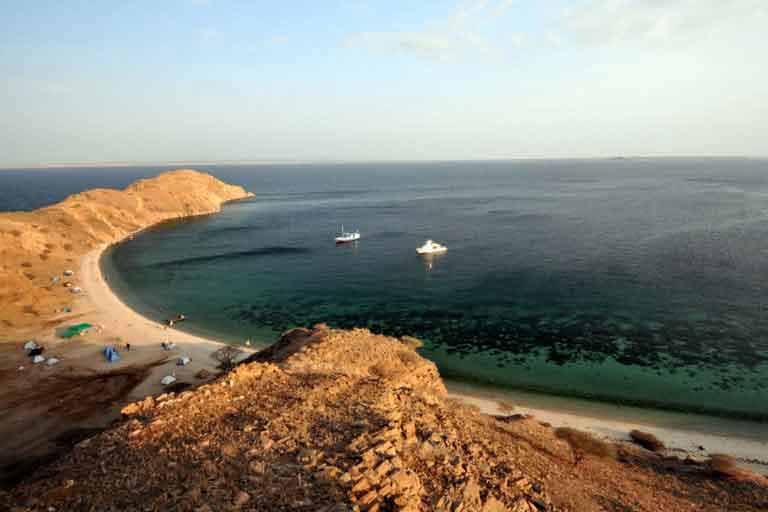 The Dahlak Archipelago is a group of 124 small islands occupying space in the Red Sea near Massawa. Painted with rich tones of blue and teal, this destination is one you can surely delight in with its abundance of pearls.
"The old Steam train journey winding through the mountains from Asmara to Nefasit is fantastic and simply something you can't do anywhere else."
"Architecture in Eritrea is a sight to behold with a unique mix of African and Italian design with many important buildings built by the Italians in Eritrea during the 1800's."
The itineraries below are just a few examples of the incredible trips our travel designers could plan for you. All trips are custom-made to your needs and preferences. Speak to a travel consultant today to start planning your dream vacation.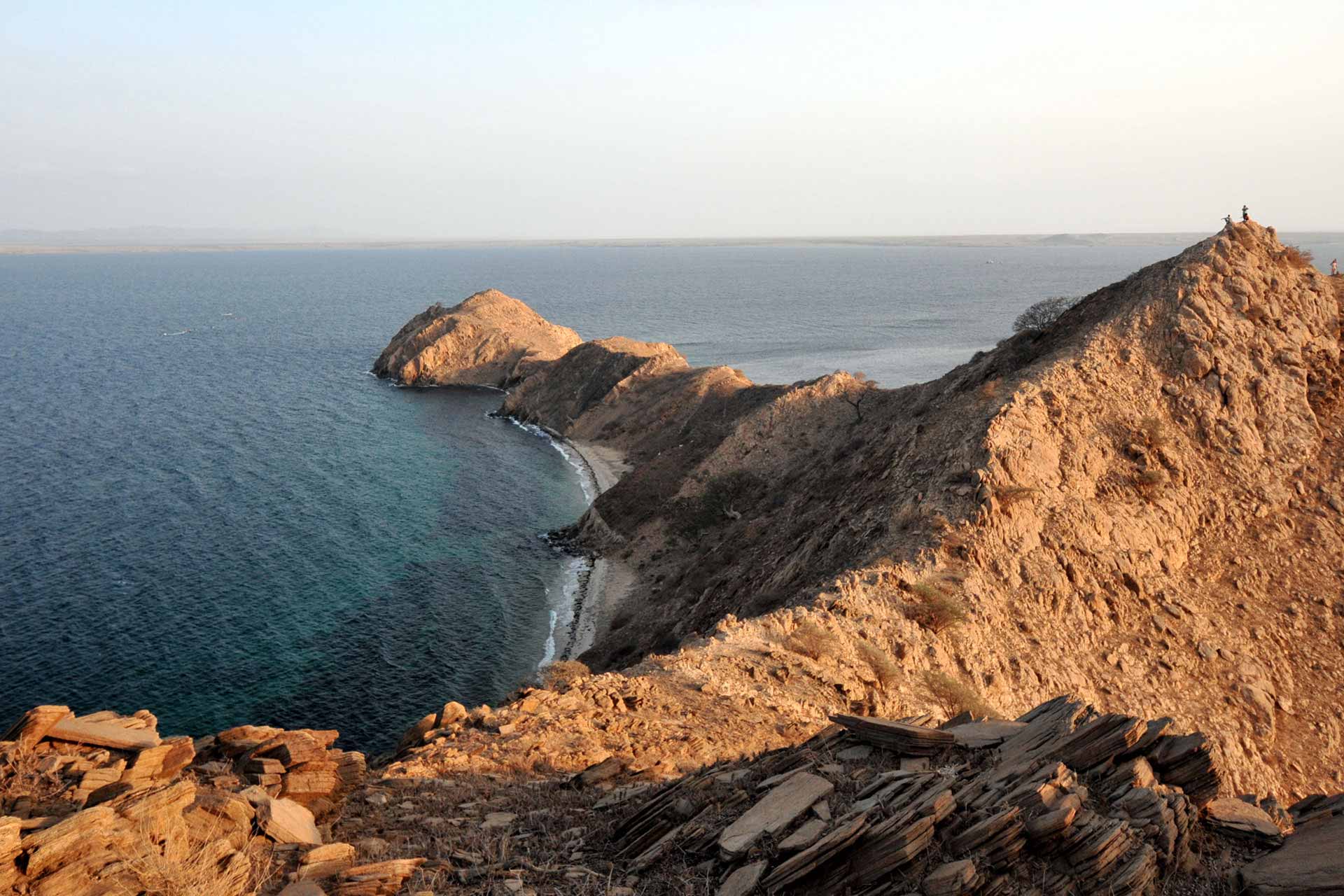 Addis Ababa -1 Day
Gondar-1 Day
Danakil Depression-2 Days
Asmara-2 Days
Massawa-2 Days
Dahlak Islands-2 Days
Debre Bizen Monastery-2 Days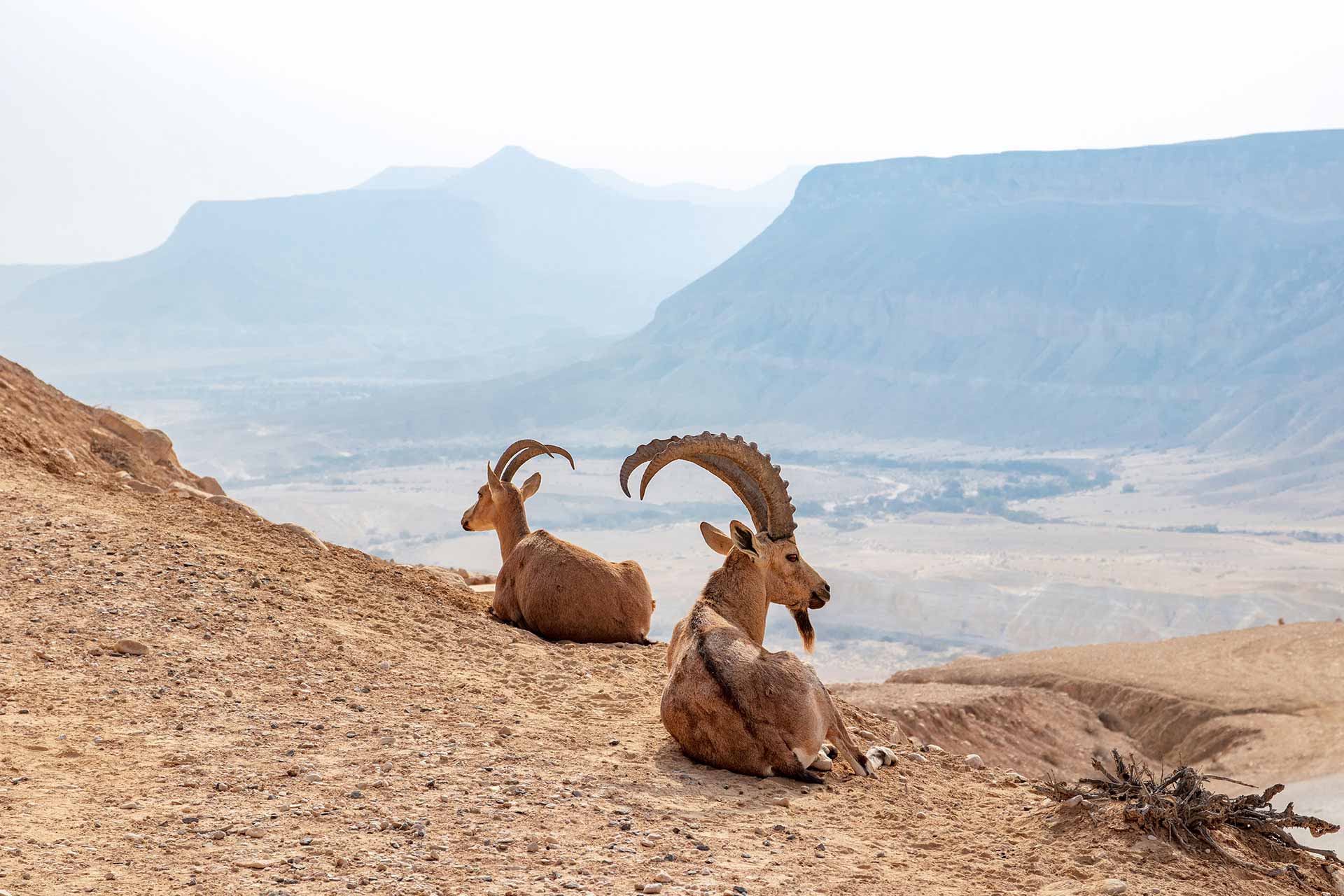 Addis Ababa -1 Day
Lalibela-2 Days
Siemen Mountain National Park – 3 Days
Asmara-2 Days
Massawa-2 Days
Dahlak Islands-2 Days
Debre Bizen Monastery-2 Days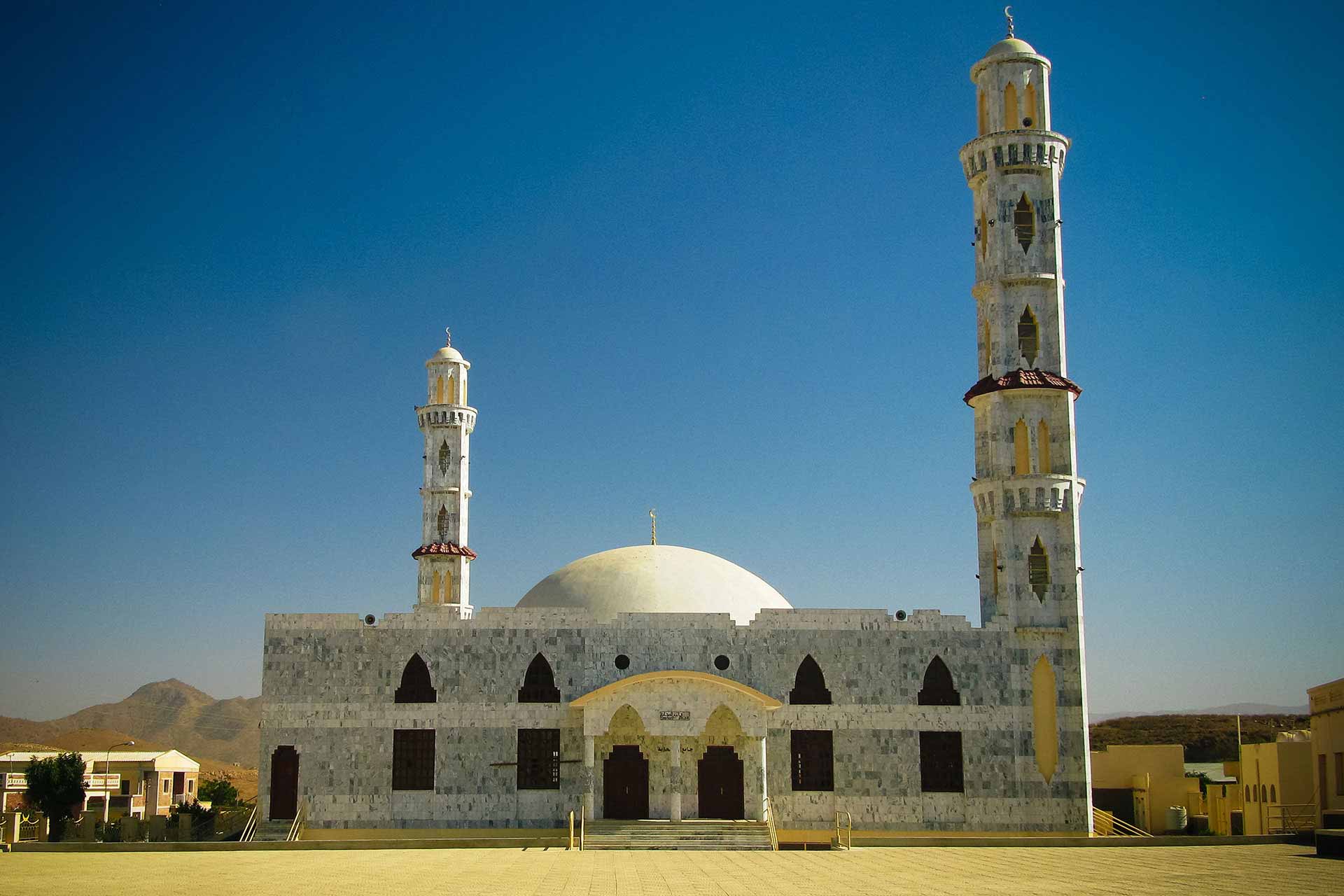 Addis Ababa -1 Day
Axum-1 Day
Turmi – 1 Day
Jinka – 1 Day
Mursi Village – 1 Day
Konso – 1 Day
Asmara-2 Days
Massawa-2 Days
Dahlak Islands-2 Days