Xeric Shrublands and Enchanting Beaches
With a population of approximately 1,000,000 French and Arabic speakers, Djibouti is located on the Eastern horn of Africa and possesses a hot and arid climate, most notably from May to September each year. Djibouti City is the heart of the economy, providing jobs and income to many of its citizens, and is the main trading post with nearby Ethiopia. Djibouti is small but mighty, and is home to some of the globe's finest shrublands, volcanoes, and beaches, offering a wide variety of water activities, including scuba diving, snorkeling, and kayaking. With two main ethnic groups, namely the Afar and Somali, Djibouti's food scene is diverse and infuses tastes from European and Asian cuisines. The varied landscapes in Djibouti attract many outdoor enthusiasts and offers a rich cultural experience and authentic look into numerous nomadic tribes.  
Djibouti City
Lake Assal
Dorale and Khor Ambado
Gulf of Tadjoura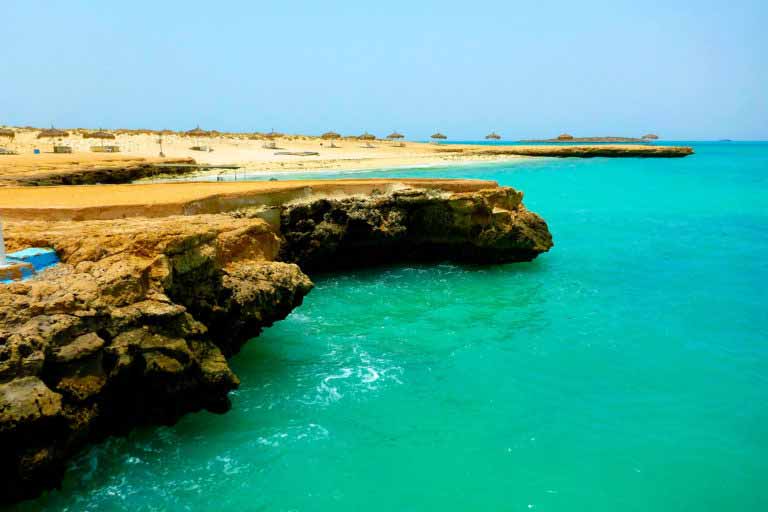 Densely inhabited with nearly 70% of Djibouti's population, Djibouti City was founded by the French in 1888 and serves as the location for the world's biggest shipping lanes and is both a refueling and transshipment center. It also the grounds for many international and non-profit organizations and companies.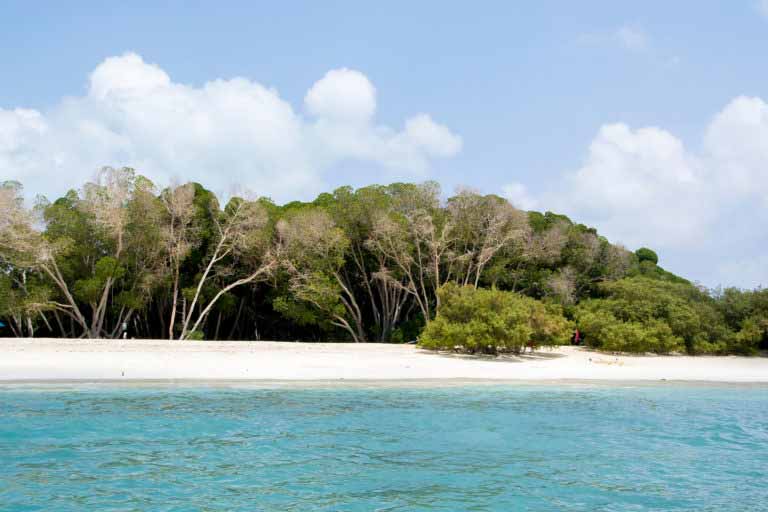 Nicknamed the "French beach" after militaries who would bring their families to the beach, there's a variety of water activities for all ages at this beach. Worth its weight in gold: make sure you have 4-wheel drive to reach this refreshing escape from the relentless summer heat.
Considered one of Djibouti's national treasures and the third lowest point on earth, Lake Assal is a saline lake sitting at 155m below sea level. As the world's largest salt reserve, Lake Assal measures 350 square miles and consists of white plain dry lake bed and a highly saline water body. During summertime, water temperatures reach a scorching 126 degrees Fahrenheit.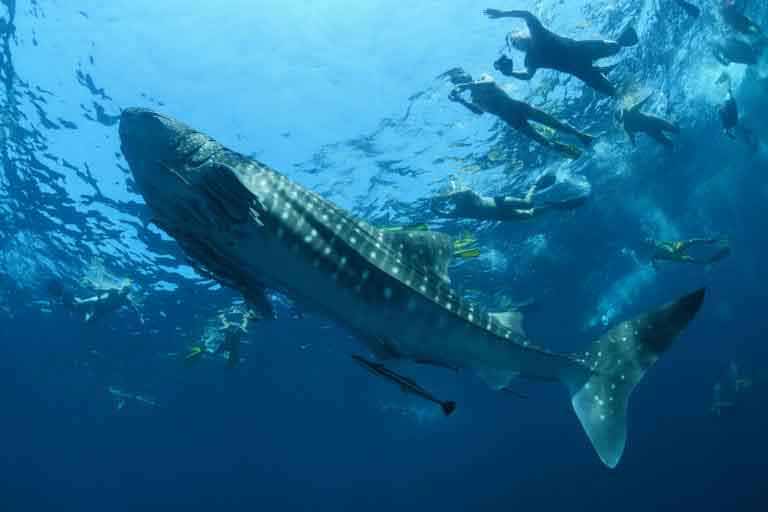 Located to the south of the Red Sea entrance, this gulf is comprised of fishing grounds, coral reefs, and pearl oysters. Covering the majority of the coastline of Djibouti, it is also home to numerous marine habitats and small islands.
"Djibouti and Ethiopia are unique and very special places to visit. The trip was truly a once in a lifetime experience and I wholeheartedly recommend anyone to go."
"This is a seriously good adventure trip and the Djibouti component adds considerably to the package"
The itineraries below are just a few examples of the incredible trips our travel designers could plan for you. All trips are custom-made to your needs and preferences. Speak to a travel consultant today to start planning your dream vacation.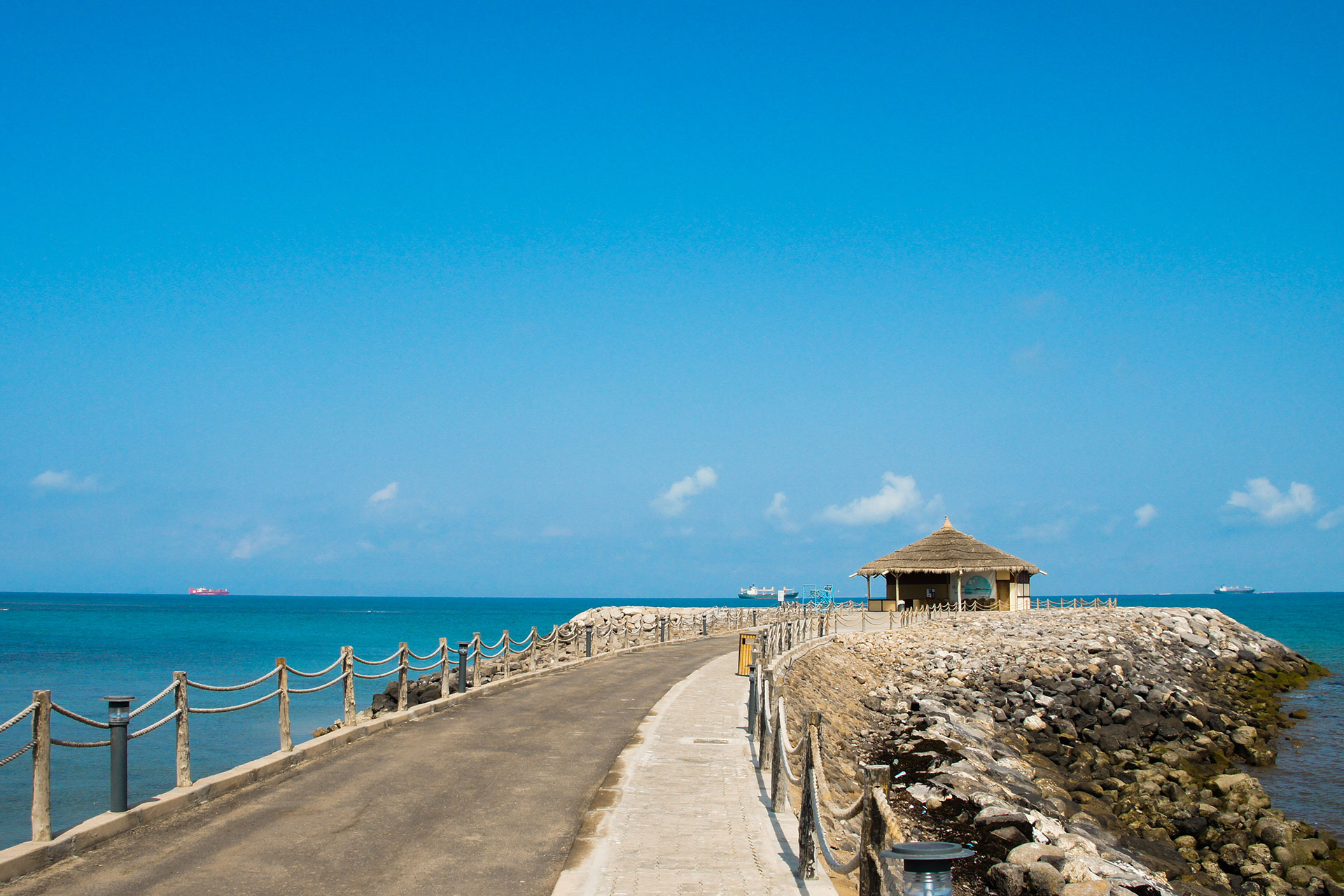 Addis Ababa -1 Day
Gondar-1 Day
Danakil Depression-2 Days
Lake Assal-1 Day
Erta Ale-2 Days
Djibouti City-1 Day
Lake Assal-1 Day
Gulf of Tadjoura -2 Days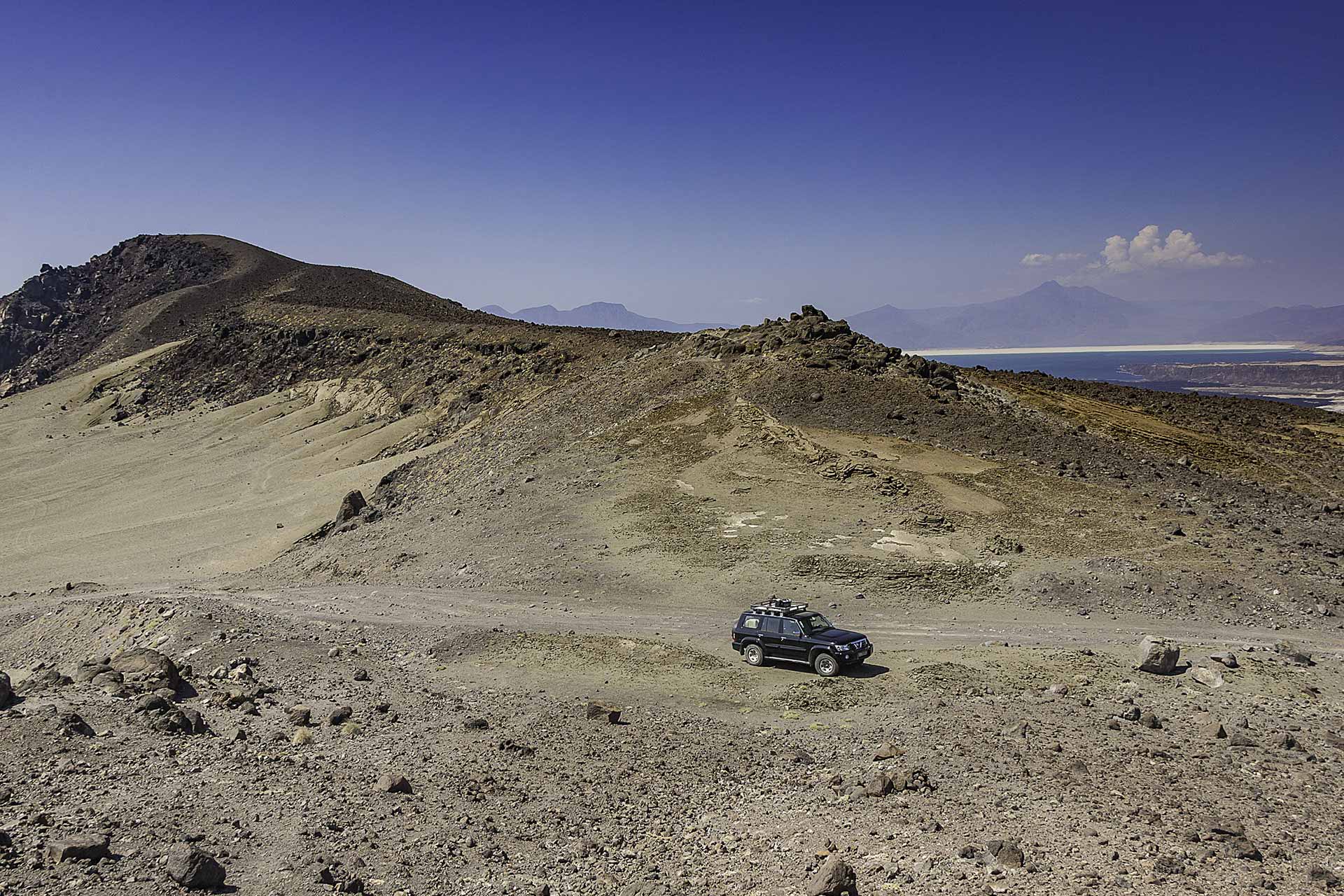 Addis Ababa -1 Day
Lalibela-1 Day
Siemen Mountain National Park – 3 Days
Djibouti City – 1 Day
Lake Assal – 2 Days
Dorale and Khor Ambado – 2 Days
Gulf of Tadjoura – 2 Days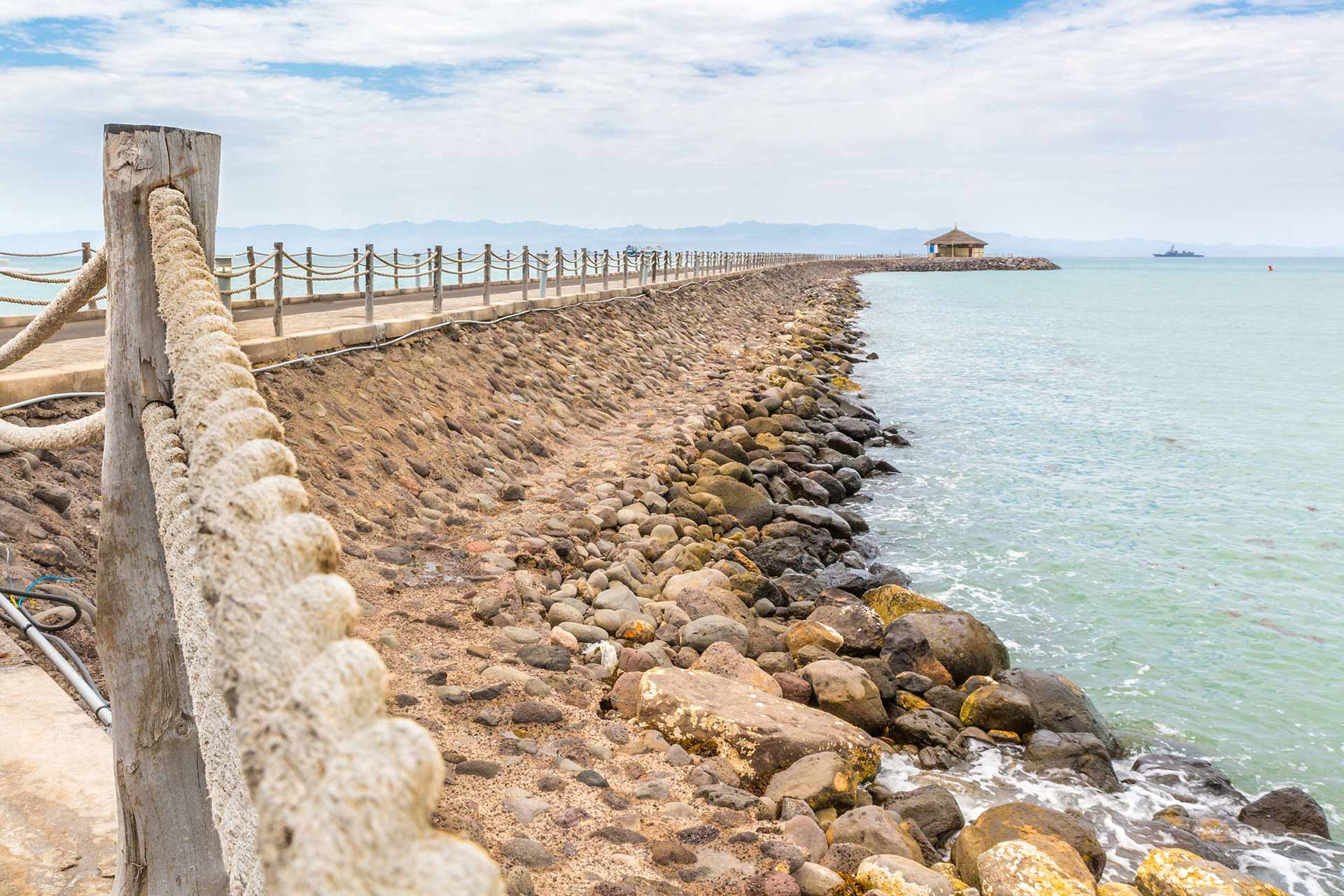 Addis Ababa -1 Day
Axum-1 Day
Turmi – 1 Day
Jinka – 1 Day
Mursi Village – 1 Day
Konso – 1 Day
Djibouti City – 1 Day
Lake Assal – 1 Day
Dorale and Khor Ambado – 2 Days
Gulf of Tadjoura – 2 Days